We're here with practical tax information for your business. Find out about business taxes, tax planning and more.
Business property taxes apply to businesses with commercial premises.There are two commercial property taxes: business rates and stamp duty land tax.
If you have tax problems or face a tax investigation, it pays to seek professional advice and you must act rather than just hoping for the best.
POPULAR RESOURCES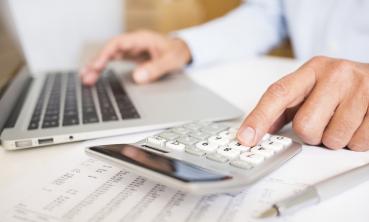 The rate of income tax payable depends on age, marital status, earnings or savings income level beyond an initial tax-free allowance.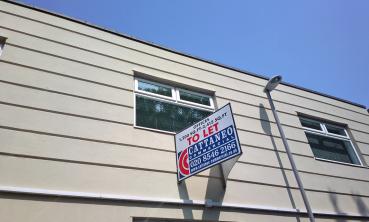 Almost all non-domestic properties are liable to business rates with a few exemptions. This video from the Valuation Office Agency explains.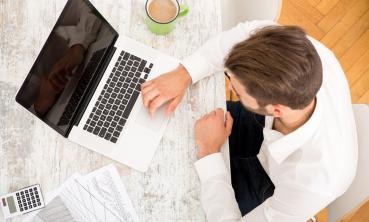 Effective business tax planning relies on understanding what taxes apply — and how to minimise them. You need to look not only at business taxes, but
Stay up-to-date with business advice and news